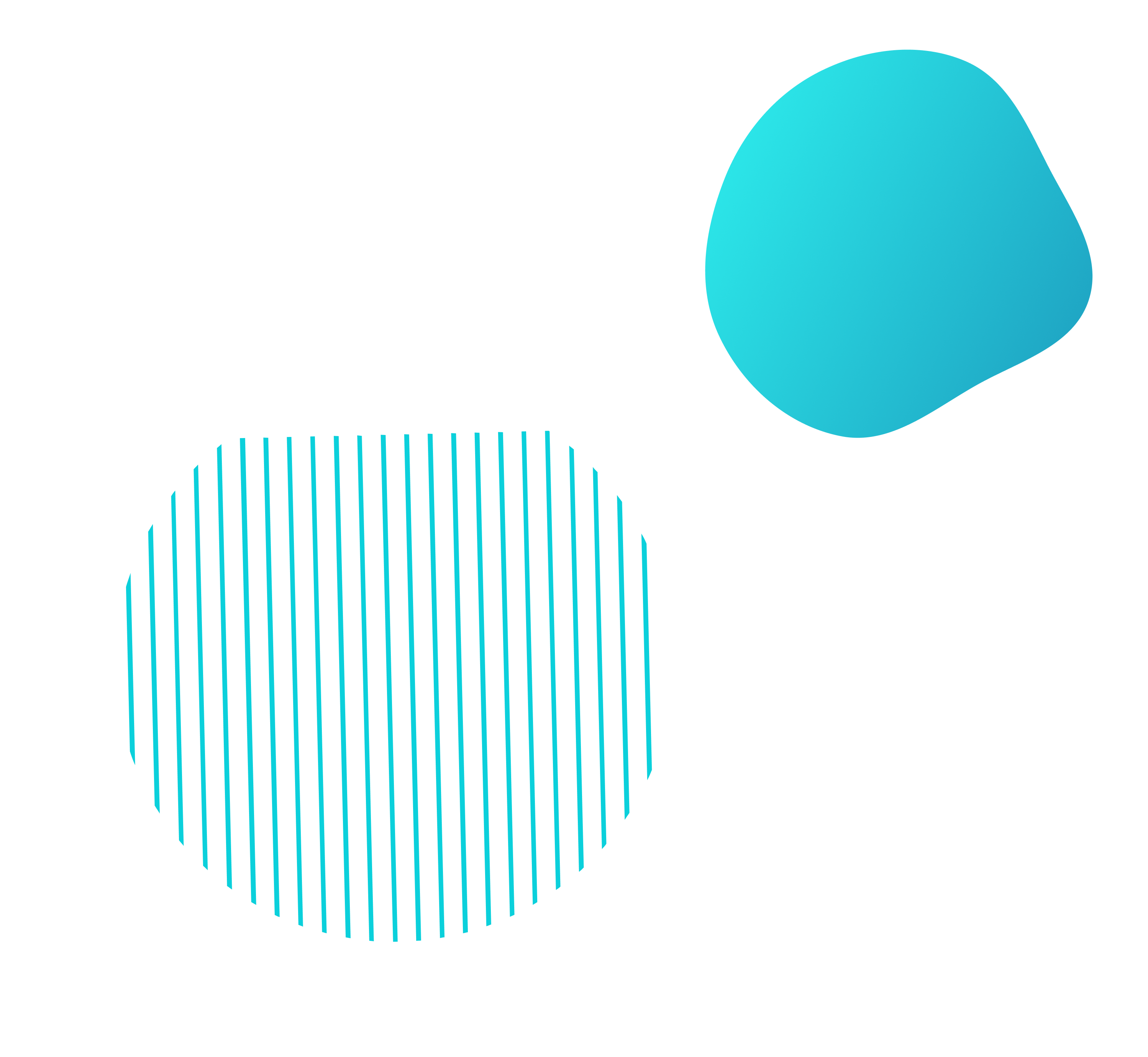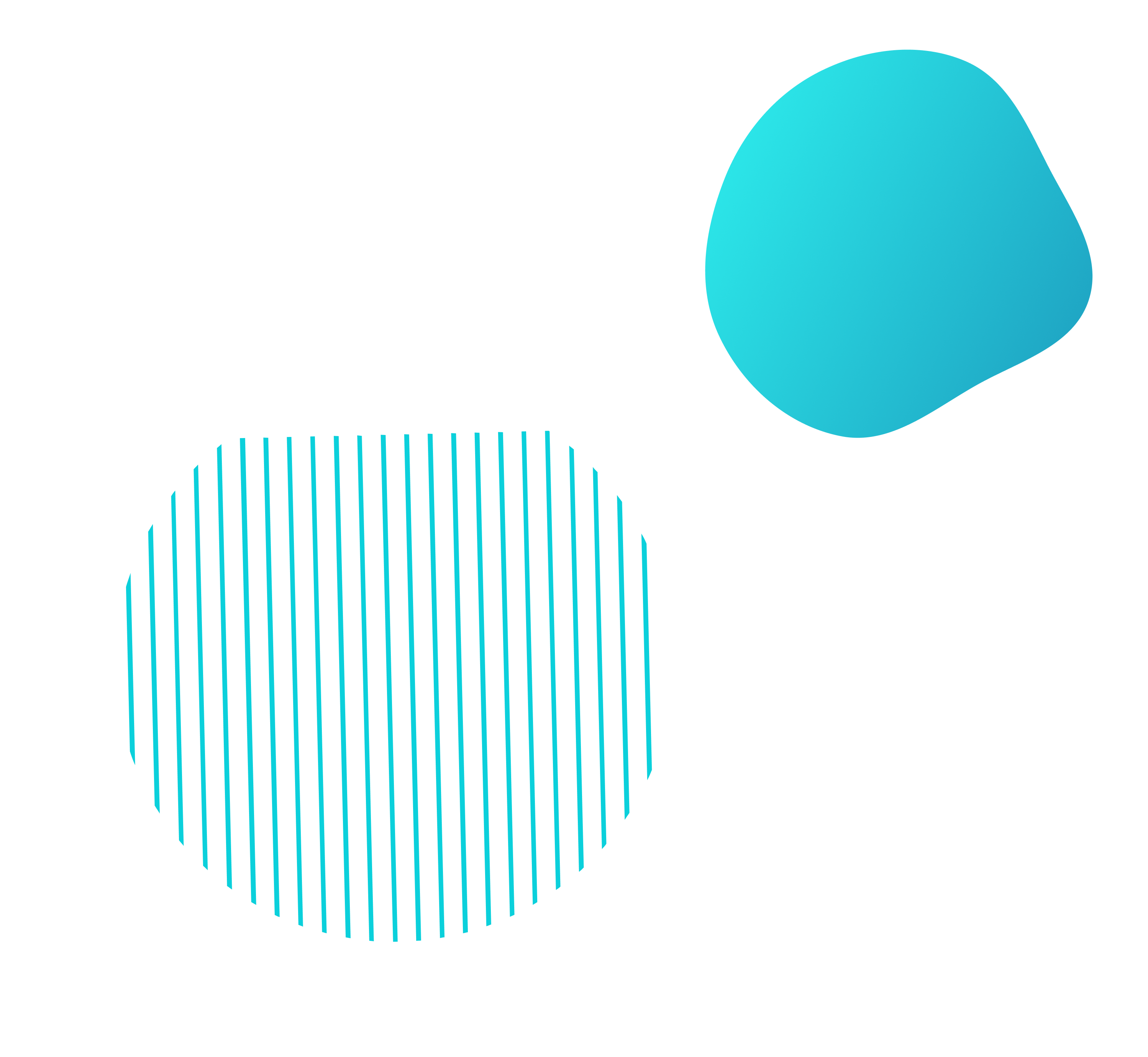 WHAT MAKES US, US
Our Mission
Handraise exists to help companies around the world deliver the most value they can to their customers.
Get to Know Us
Matt Allison, Founder & CEO
Matt was the former Founder/CEO of the public relations analytics & reporting company, TrendKite (acquired by NYSE: CISN). During his time at TrendKite, Matt worked with most of the Fortune 100 and ran Product, Strategy, Customer Success, and was heavily involved in managing accounts from new business sale through renewal and expansion. Matt learned first hand, through hard lessons, about churn, revenue retention, and value realization for customers. Matt is now on a mission to help every company he works with deliver on their promises and to help them keep every customer.
Matt is a husband, a father, and a relentless optimist.
WHAT MATTERS TO US
Our Core Values
We do what we say we're going to do.
We know our customers count on us and we count on each other. It's imperative that we are a company that does what it says it's going to do, always.
The best ideas win, always.
There is no room for egos at Handraise. It doesn't matter who comes up with the idea, if it's the right and best idea, it wins.
No assholes.
We do not hire and do not tolerate assholes at Handraise.
Hire the best and set them free.
We hire the best people we can and let them do what we hired them to do.
The best work of our lives.
We all work at Handraise to do and deliver the best work of our lives.
No energy vampires.
We strive to be positive and optimistic about the world we live in. There is no room at Handraise for people who bring others down.
Lean On The Experts
You don't have to do it alone. Our team of experts is waiting to help you.
Get Started