Keep Every Customer
Prevent churn before it starts. Value realization software for growth minded companies.
Request a Demo
Welcome to Outcome Led Growth
Value Realization Software
Wouldn't it be nice for all your customers to get the value they signed up for and for your products to do what the sales team said they would?
It's not a pipe dream - it's real.

And we can show you.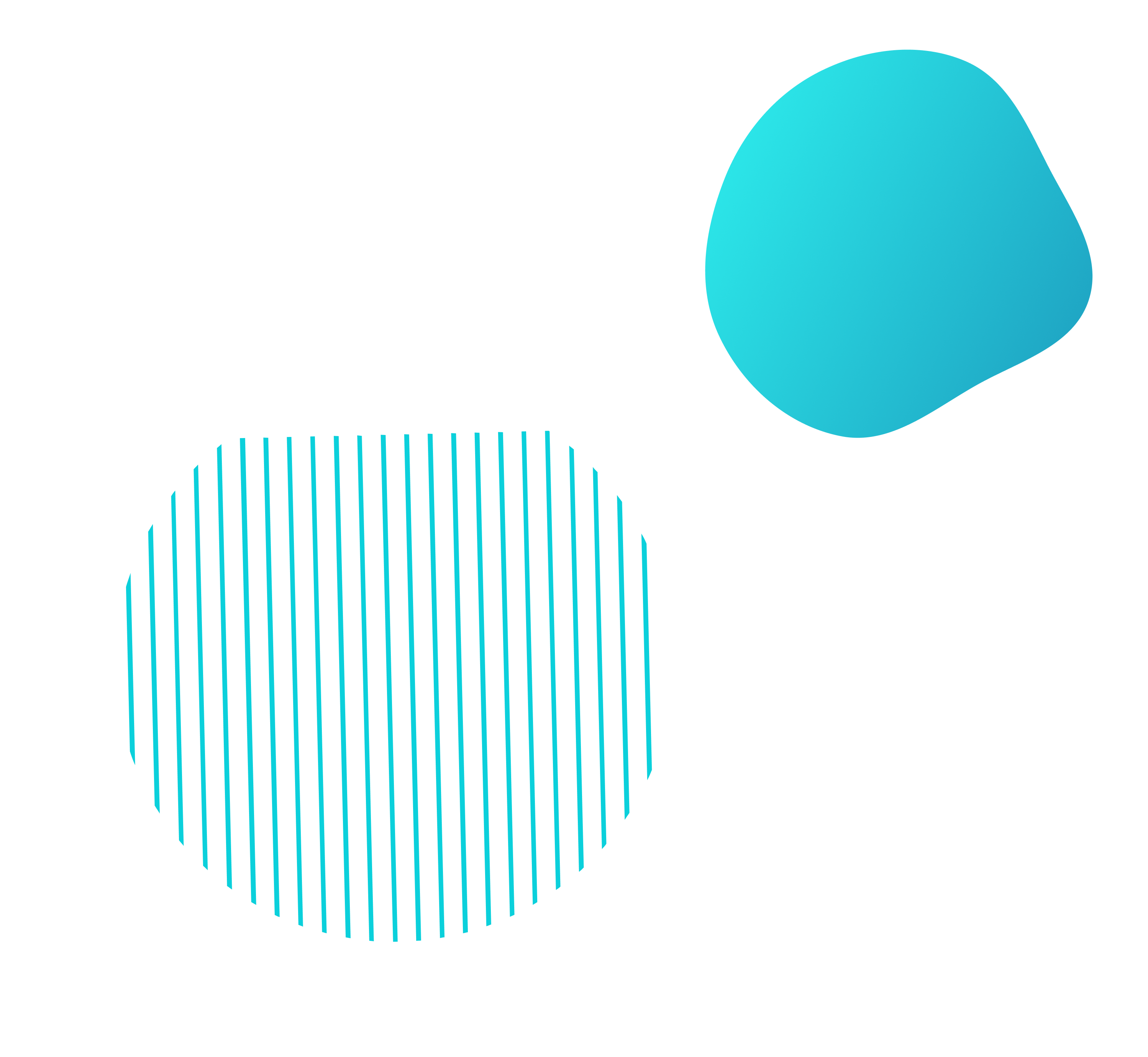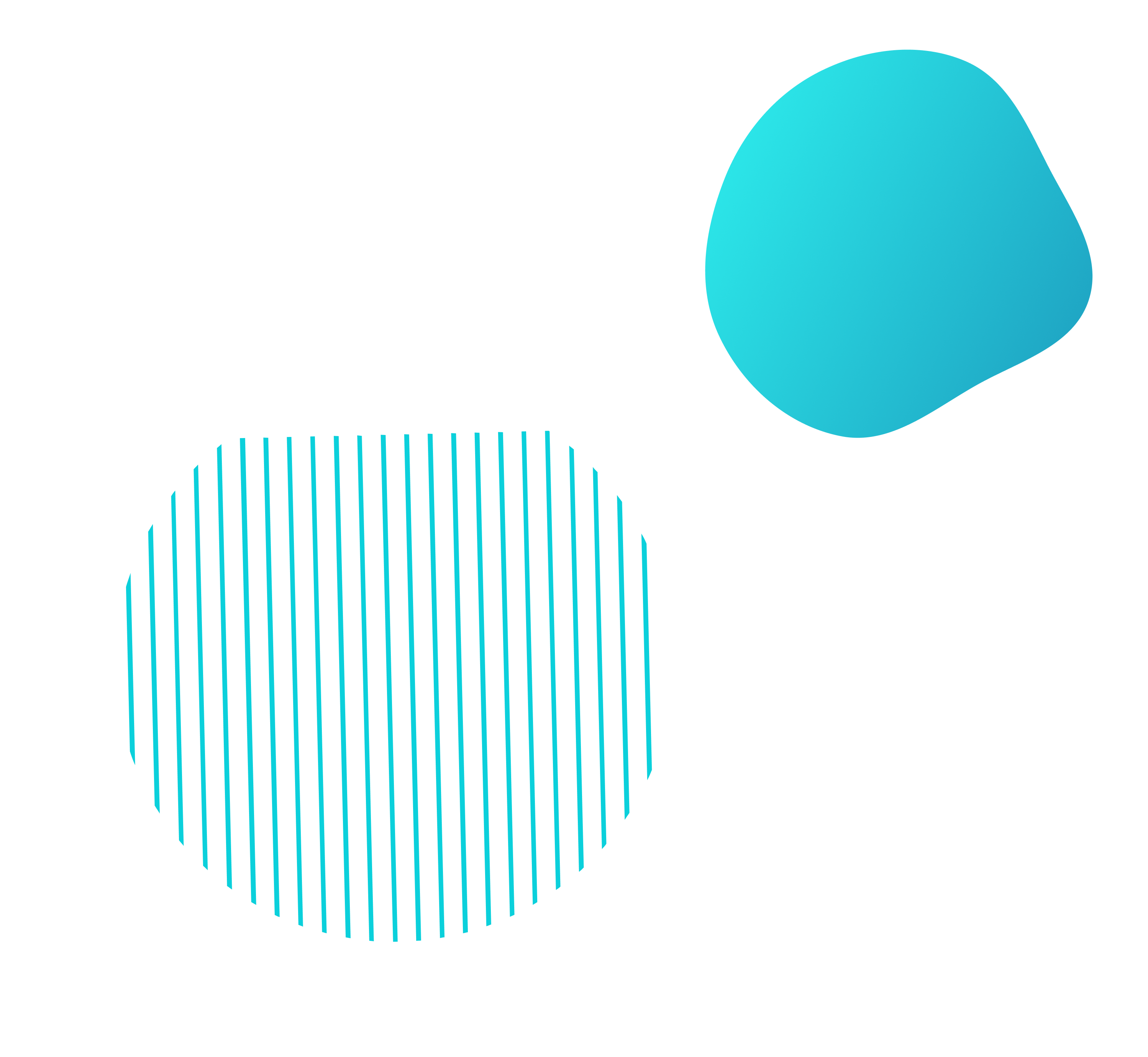 Prevent Churn Before It Starts
Keep Every Customer
Automate retention by ensuring your customers are getting the value they paid for.
Real-Time Account Health
See how healthy every customer account is, in real-time, based on their value realization from your product.
Value Realization
Your customers signed up with you for a reason. Use Handraise analytics and reporting to make sure they are getting the value they signed up for.
Value Realization for Growth Minded Companies
Step 1: Benchmark
Handraise models customer behaviors and product usage from your churned, renewed, and expanded accounts to create health benchmarks
Step 2: Deploy Playbooks
User AI, in-app messaging, and custom & automated outreach to help your customers successfully navigate your platform
Step 3: Renew & Expand
Keep and grow every customer based on value realization from your platform
But Don't Just Take Our Word for It...
"Handraise has completely transformed our renewals forecasting for the better. We're addressing churn in real-time now in onboarding instead of waiting for 4th quarter heroics from our AM team."
"With Handraise our accounts are healthier than they've ever been. Our retention rates are setting the new industry standard."
"I've never thought about customer success as value realization. Handraise has totally changed how we onboard and service our accounts. Customers have never been happier!"
Lean On The Experts
You don't have to do it alone. Our team of experts is waiting to help you.
Get Started